ATAFMA LOUISVILLE - Enroll Today!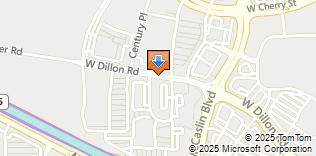 1132 West Dillon #4
Louisville, CO 80027
303.554.7282
This e-mail address is being protected from spambots. You need JavaScript enabled to view it
Partnered with Senior Master Ramsey Cross and Master Gary Betts, ATAFMA Lousiville is ATA Family Martial Arts newest location. We are proud to bring long standing traditions and exceptional martial arts to the Louisville area. Our staff in Lousiville have a wide range of martial arts experience and are dedicated to passing their knowledge on to the students. Our Lousiville Karate for Kids program is growing fast, so don't miss out on what everyone in Lousiville is talking about!